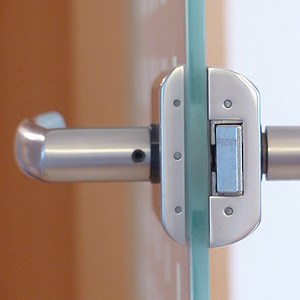 Locksmithing Services for Your Home, Office and Factory in Melbourne
June 28, 2017
If you are seeking for locksmith services for your home, office or factory in Melbourne, then Glenferrie Locksmiths can help. As professional locksmiths, servicing communities in and around Melbourne, we specialise in the installation all types of locks, smart locks, master key systems, closed circuit TV cameras, high-end electronic security locking systems, and much more.
Whether it is for your home, office, or factory, we can help keep your property secure as possible in many ways.
Home, Office and Factory Locksmithing Services in Melbourne
Home Security – Glenferrie Locksmiths can make sure that your home is secured in many ways, our security experts will evaluate every area of your home, and then design security measures using the latest security systems and top-of-the-line locks. Home security systems are now smart, which means they can integrate with your digital devices like smartphones and tablets, and can be setup to alert you when your home alarm is triggered, no matter where you are. Smart security systems are also used in offices.
Office Security – Smart security systems and CCTV cameras are now commonly used in all sizes of offices, however, for larger offices the importance of access control security systems can't be overstated. Securing office spaces is as important as securing homes because for most people, it's a second home. Offices with unrestricted access are at constant risk of physical theft and data theft, but an access control security system for offices can prevent theft.
Access control security can include tamper-proof biometric locks and swipe card locks can restrict unauthorised access to office areas and will prevent left. Access control security systems are also ideally used for factories.
Factory Security – Factories can also benefit from access control security systems, such as a master key system which is an affordable and effective way to secure multi-property buildings, working spaces, restricted areas, gates and compounds using various types of locks and keys to regulate various levels of security access. A master key system for factories eliminates the need to manage many keys. Instead of a one lock one key system, a master key system allows one key to open various locks, and various levels of security access can be created in this way.
If you want to secure your home, office, or factory, then Glenferrie Locksmiths can help you because we specialise in all types of locks, security key-systems, and offer a full range locksmithing services to meet any security need.
Optimized by NetwizardSEO.com.au